Step 1:
Capture Customers - Unknown and Known into a single database.
Grow your audience with promotional tools.
The Incentivefox platform captures your new and potential customers through promotional tools and campaigns. Powered by web widgets, surveys, point-of-sale collateral, email campaigns, social media promotions, your own customers and more.
Your sales team will also learn how to properly ask and promote your referral program to help them grow their own business, exponentially.
Step 2:
Build stronger relationships with known customers
and employees.
Discover valuable customer intel
Their referral leads, referral sales, survey responses, sales, services appointments, frequency, email open rates and much more. You gain actionable insight into what motivates your customer behaviors and their preferences.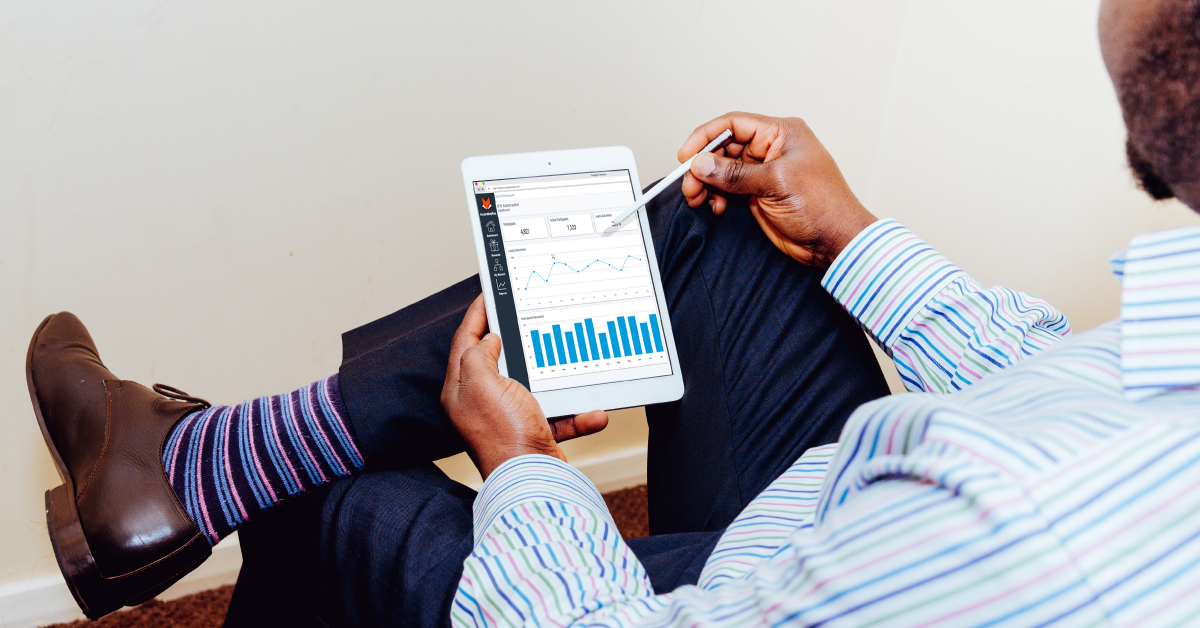 Automated and Personalized Incentives
Set up campaign and program rules for automated reward delivery based on your customer behavior and goals. One-time promotions, reloadable rewards, loyalty tiers, status and surprise and delight rewards.
We'll inform you of a successful pending referral match.
We'll let you know when a successful referral lead has turned into a sale through our lead-to-sale® match technology. With just two clicks you can confirm reward fulfillment.
Your customers will receive email updates about their reward status throughout their rewarding process.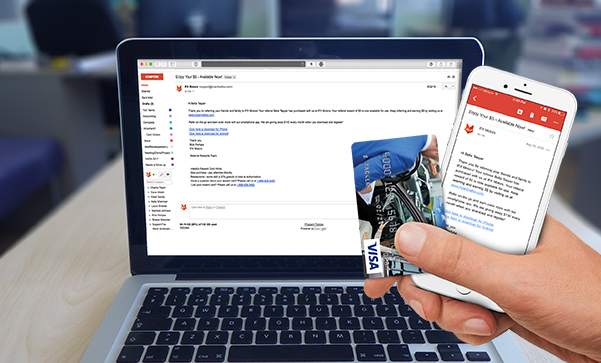 Build Better Relationships
You'll gain invaluable insight.
Turn your insight into action with quantifiable and actionable reporting and results that have previously been untrackable. You can improve customer & prospect engagement by tracking their interactions with your brand and team.