INCENTIVEFOX CAMPAIGNS DRIVE REAL RESULTS.
843%
Average Return on Investment for an Incentivefox Client.
Based on a front and back profit of $1,800
10
additional sales per month on average for an Incentivefox client.
$758
The average gross profit of an Incentivefox referral sale is $2,267, compared to a non-referral sale at $1,509. That is a $758 increase.
CREATE REAL REFERRAL SALES
Referrals are 4x more likely to purchase and boast a 25% higher lifetime value. Incentivefox helps you refocus on generating referral leads to drive more quality business through your doors with a streamlined referral marketing program.
PERSONALIZE THEIR EXPERIENCE
Car dealership websites typically convert less than 2% of visitors. Increase conversion from your existing web traffic through a 5 question, 60 second interactive survey that will guide your sales team to successful and personalized interactions with each customer.
INCREASE CUSTOMER & EMPLOYEE RETENTION
65% of consumers say that receiving rewards impacts their frequency of purchase and 69% of employees would work harder if they felt their efforts were better appreciated. With Incentivefox you can engage your customer and employee base through reward and loyalty programs, reputation management, event promotions, employee referral offers and much more.
ACTIONABLE ANALYTICS AND REPORTING
The Incentivefox dashboard gives you real time overview of all of your retention programs and offers. Discover your most loyal customers and which could use a bit of extra attention. The employees bringing in the most referrals and what offers are attracting the most customer engagement online and offline.
GREAT TEAMS GET GREAT RESULTS WITH INCENTIVEFOX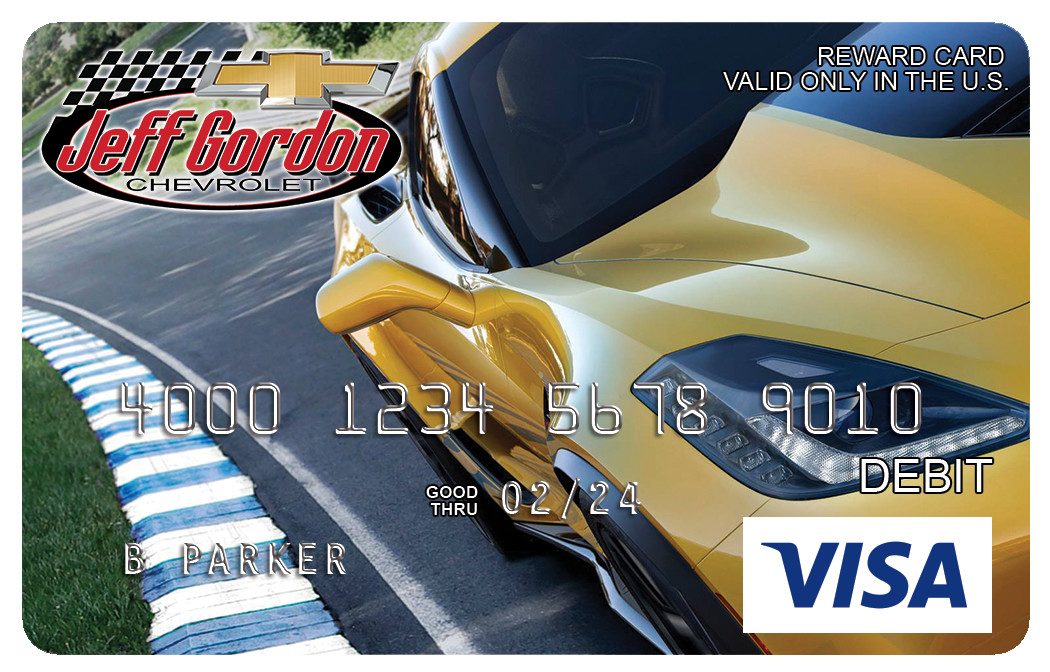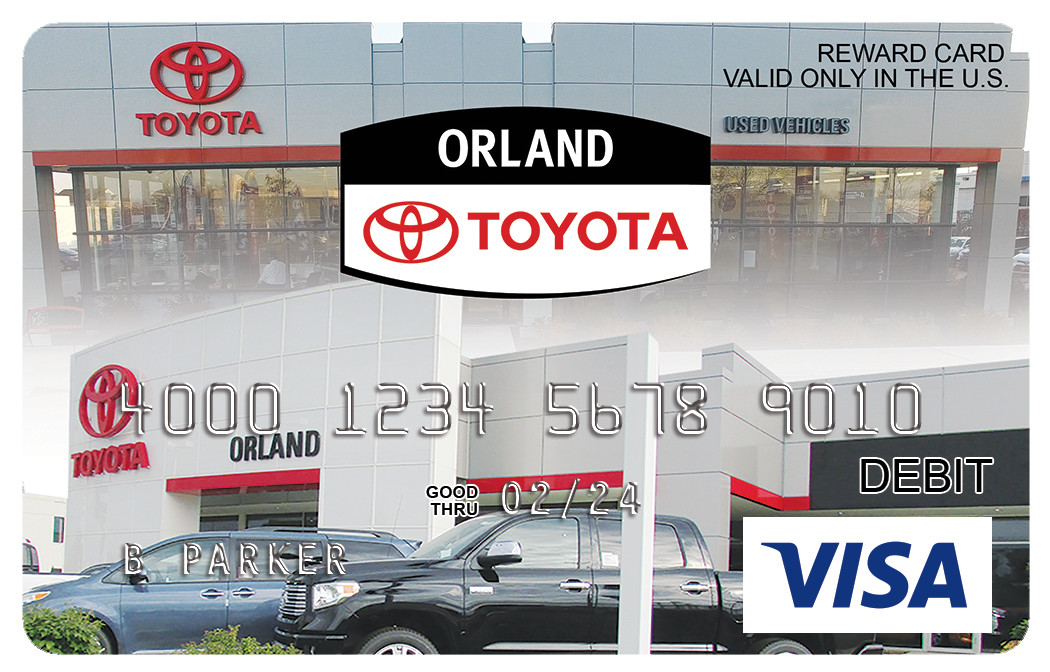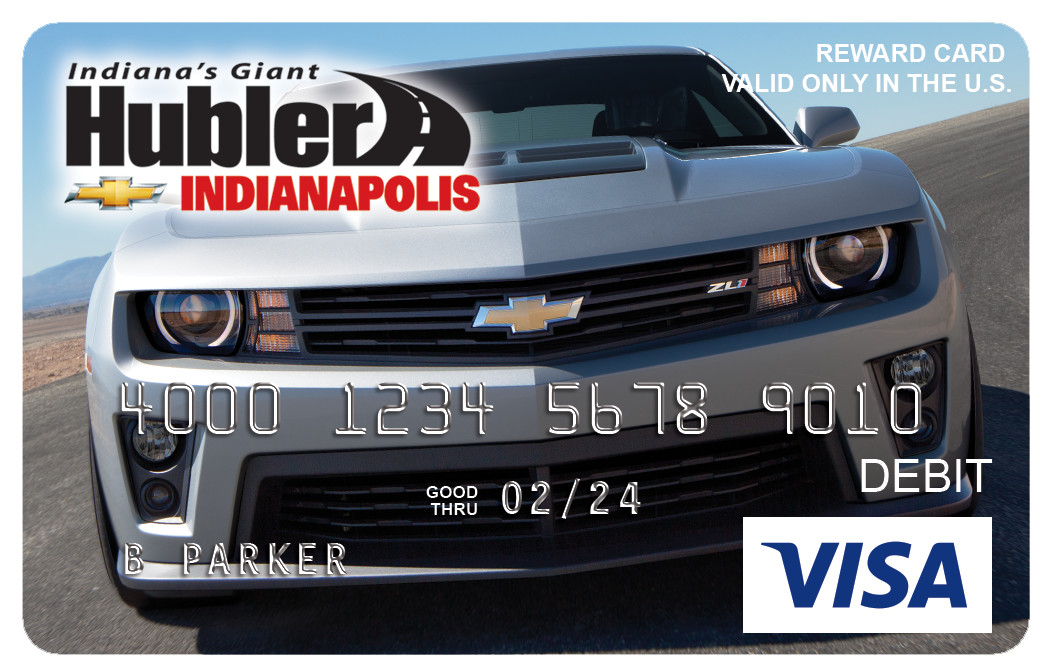 Receive your free competitive analysis.
Did you know... only 30% of companies have a formalized referral program, despite the fact that those that did experienced 86% more revenue growth over a two-year period!
Discover what your competition is up to and then get ahead. We'll review and rate your referral marketing efforts and give you some best practices, hints, tips and more to help you start increasing referral business today.